TOMY G1 is a gear indicator to visualize gears, rpms and several car indicator lightsr, it has a program for windows that sends the information to the device. The information shown depends on the game, there are some games that share and simulate more parameters of the car than others.

69 €


(VAT included)

Availability: In stock
Shipping: Shipping will take place in approximately 4 business days.
Details
Utilities
Firmware
Documents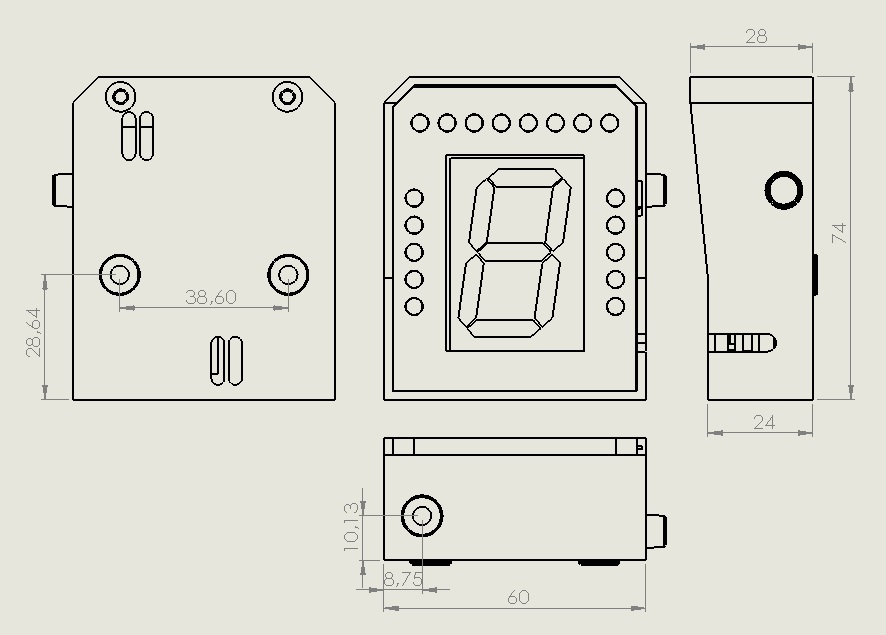 There are no opinions.
Add your review: